4-Inch portable thermal printer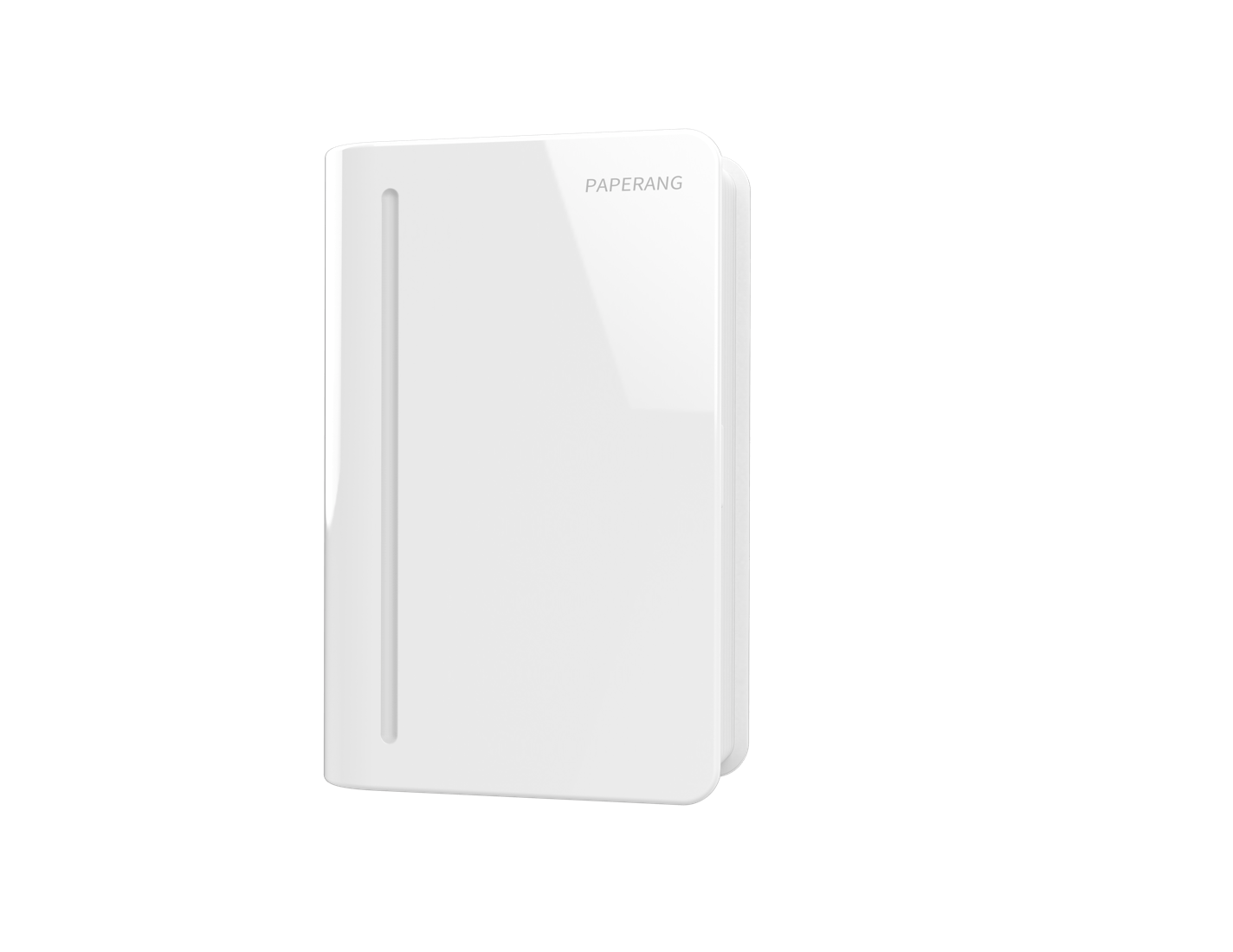 Specifications
Call it the Max model, because it has everything MAX. C1 brings you 300DPI, 4-Inch, and a new design like never before. We design Paperang C1, making it look like a book, so that C1 could be your study buddy. Carry C1 to café, library, study room or anywhere you study, C1 will proudly be with you.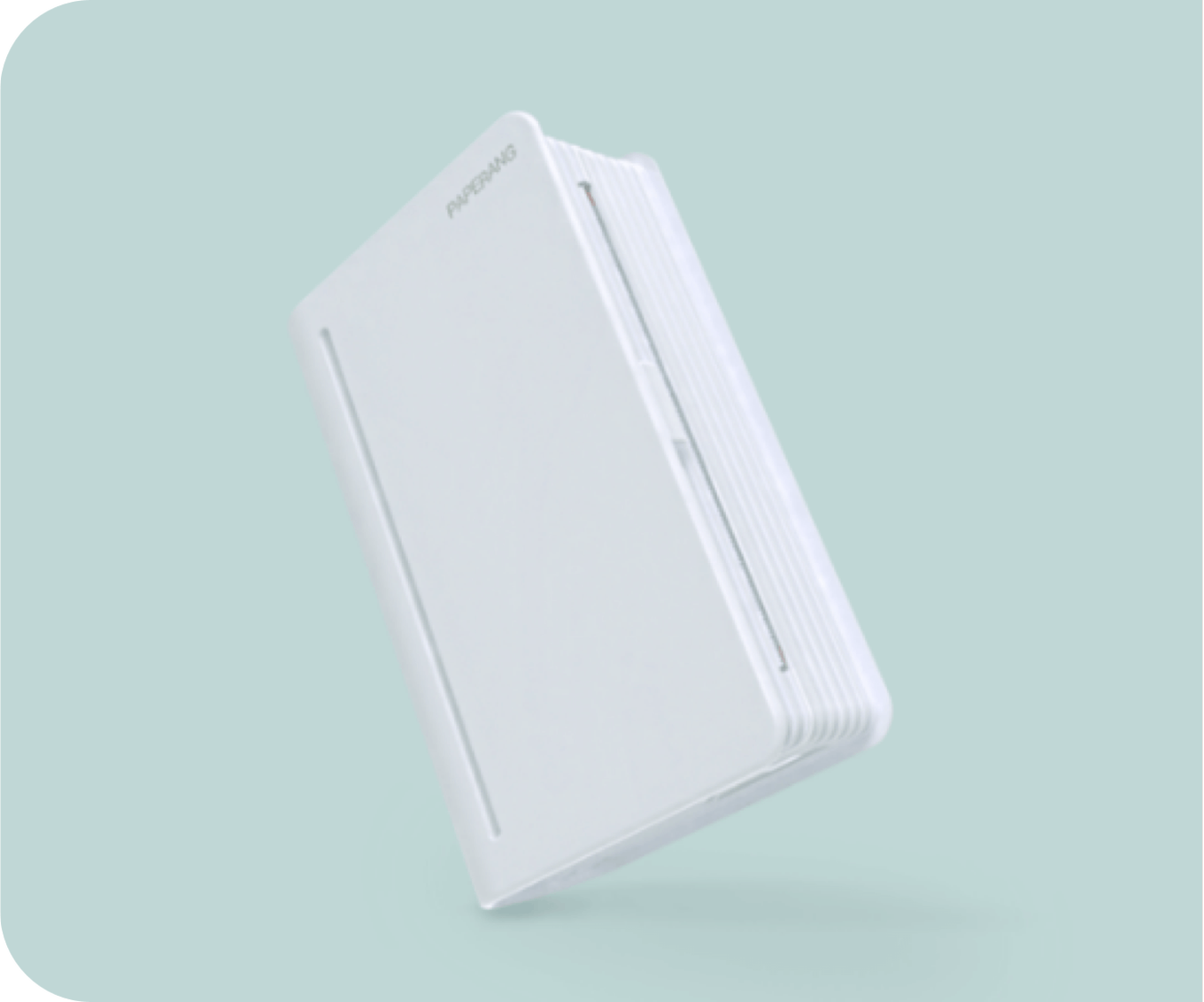 4-inch 300DPI Portable Printer
Inkless thermal printing, BPA free, environment-friendly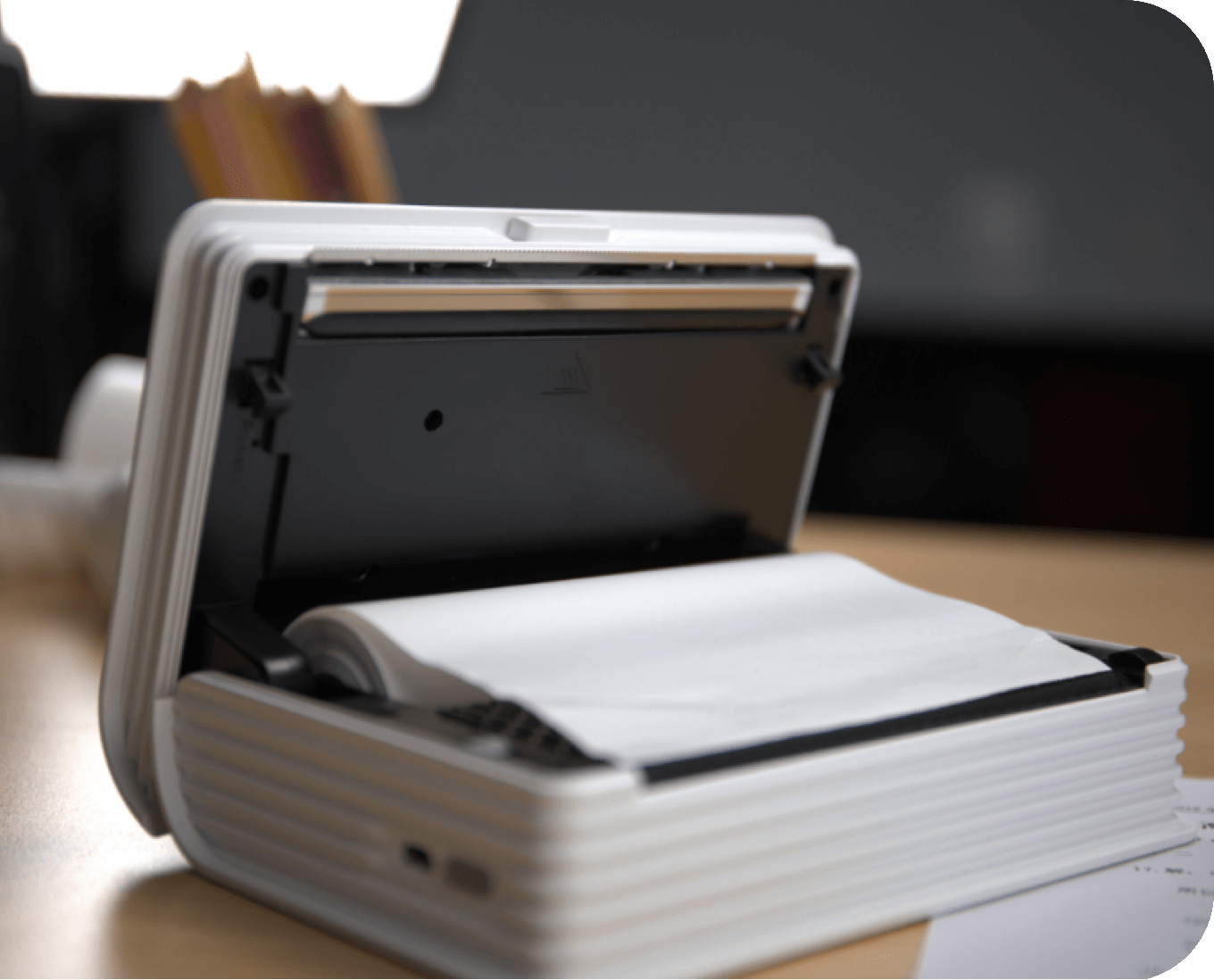 Apart from regular functions other printers can do, C1 is capable of realizing something "bigger".
Let it accompany you wherever you go.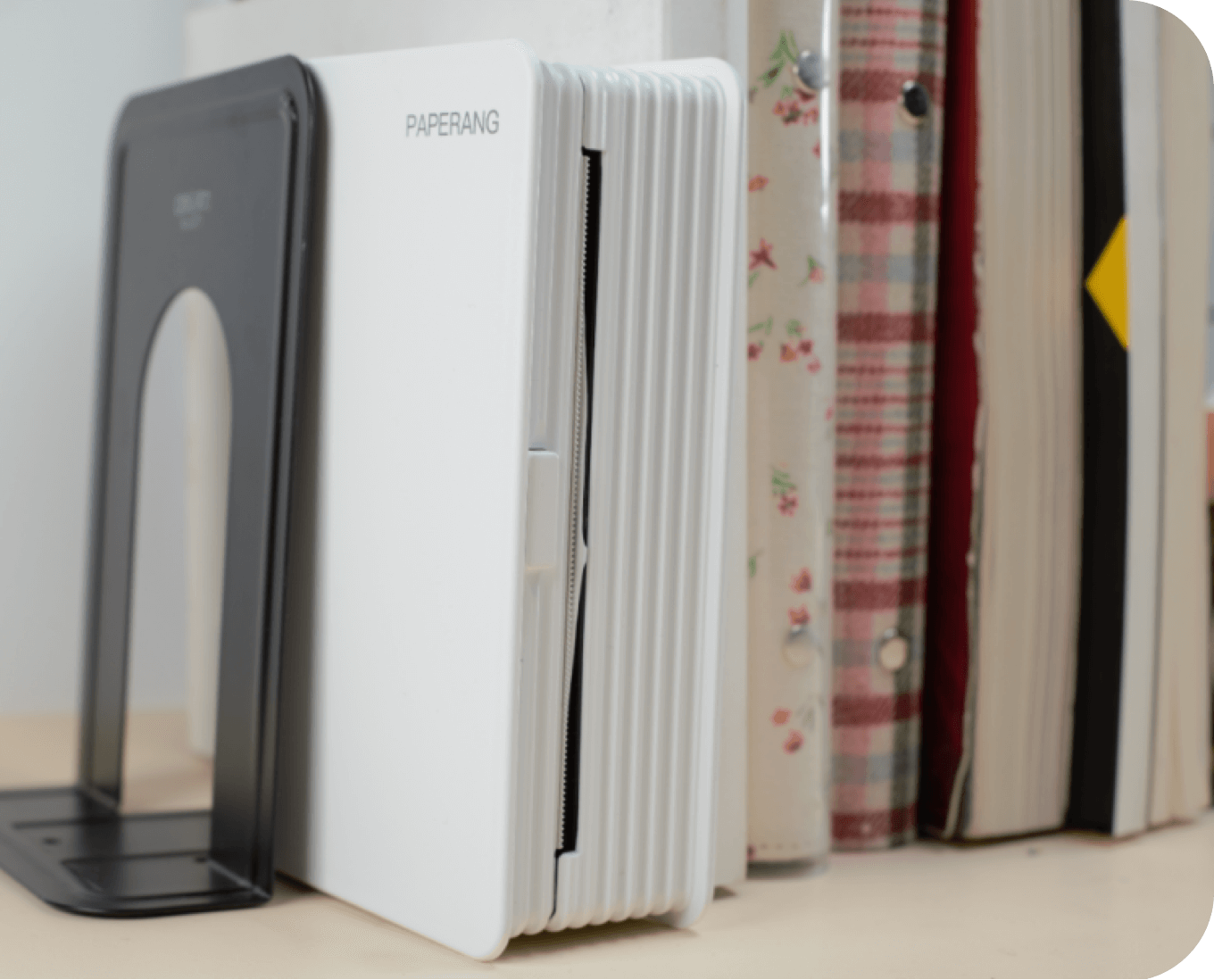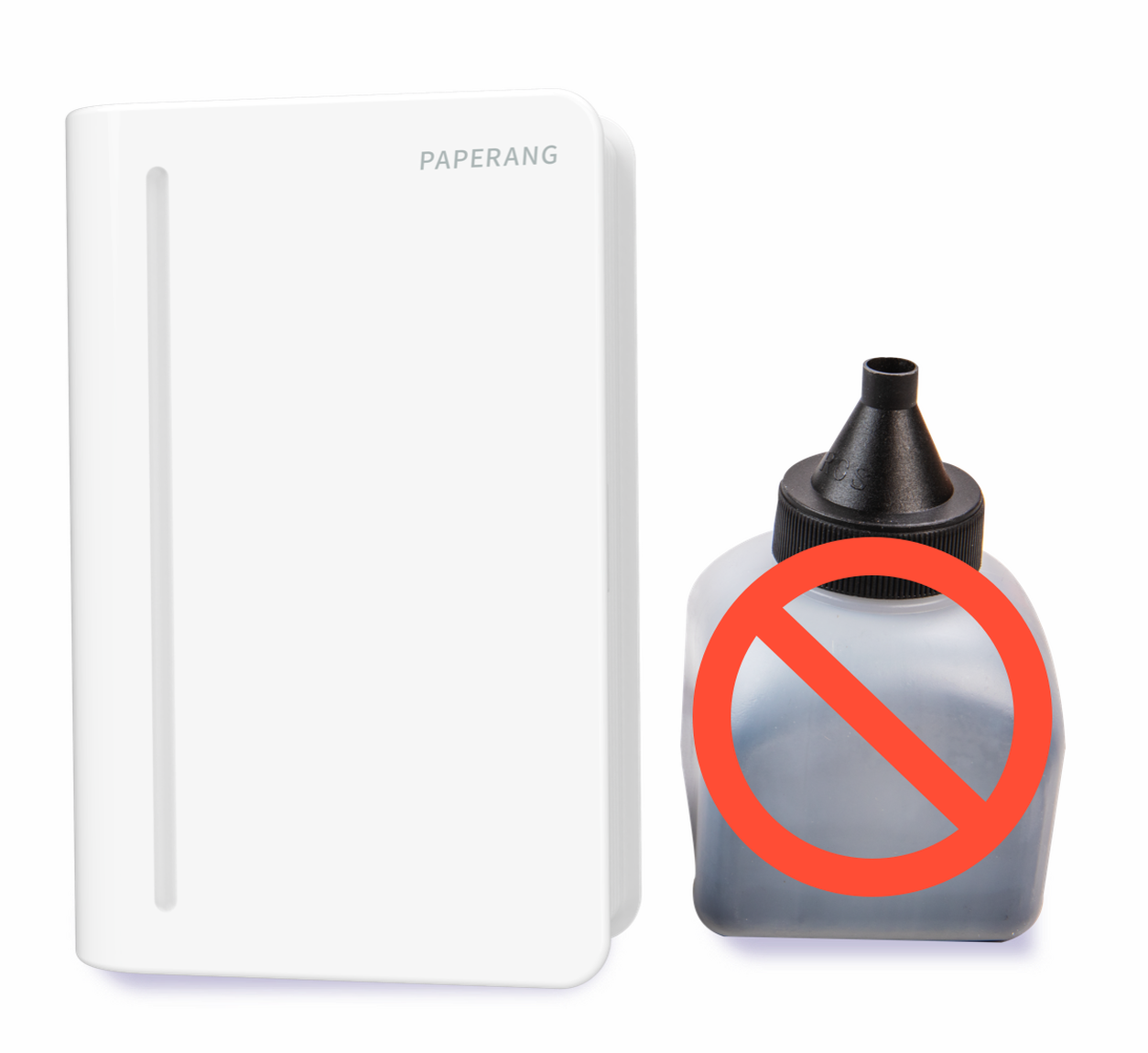 Mini Bluetooth Therm
Our printers use thermal printing technology, so that you don't need expensive ink or toner.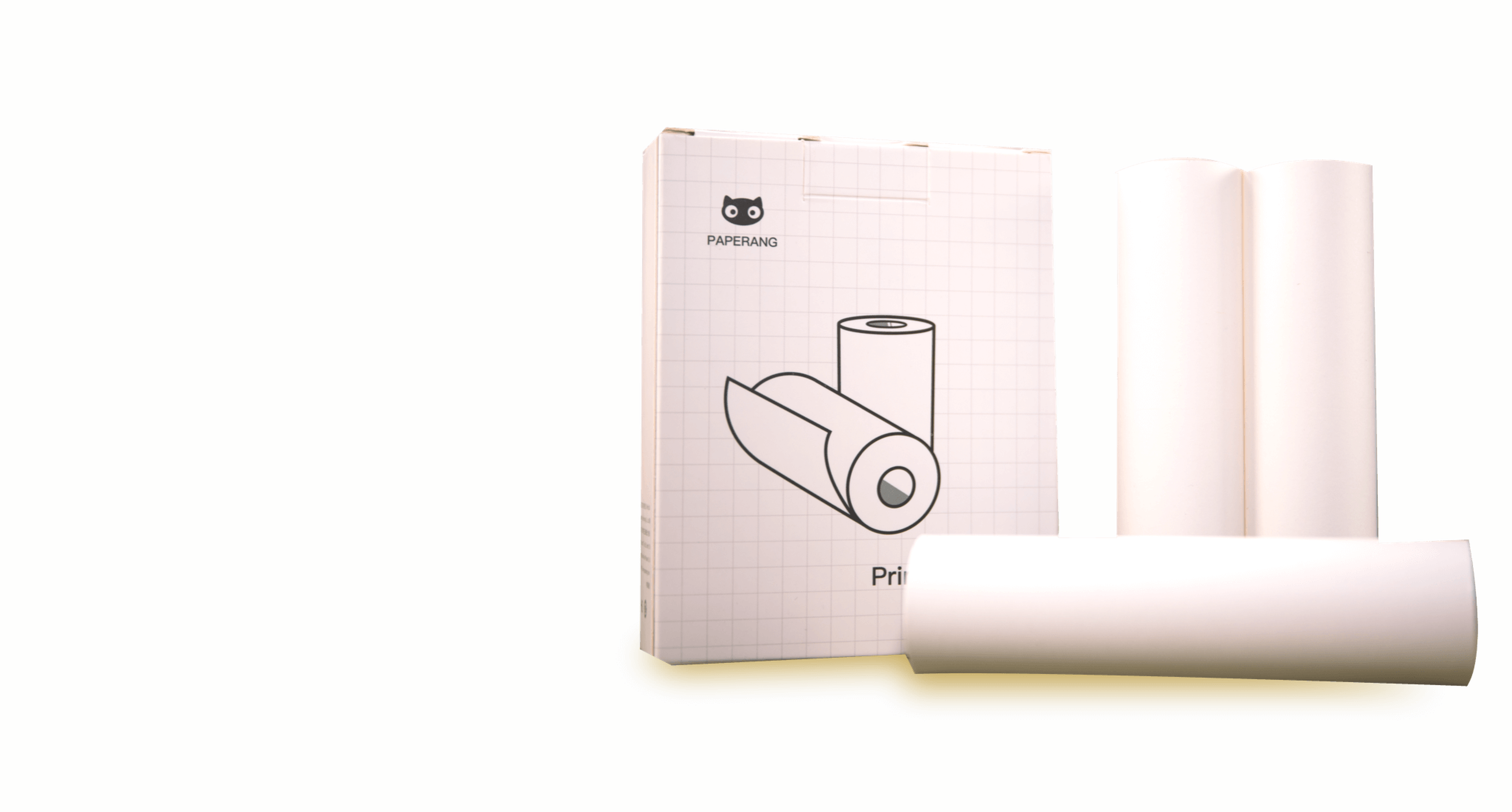 Various Sizes of Thermal Papers Supported
We have Basic Paper, Premium Paper, Sticker Paper, Rainbow Paper, and Label Paper for your different scenarios.
Tech Specs
Dimensions (width, height, depth) 150x100x45mm

Paper Print Size 110mm (4-Inch)

Print Resolution 300 DPI

Weight 480g

Connection Method Bluetooth, USB

Connector Type Micro-USB

Battery Capacity 2000mAh

Battery Stand-by 48 Hours