4-Inch portable thermal printer, support 2/3/4 Inches Print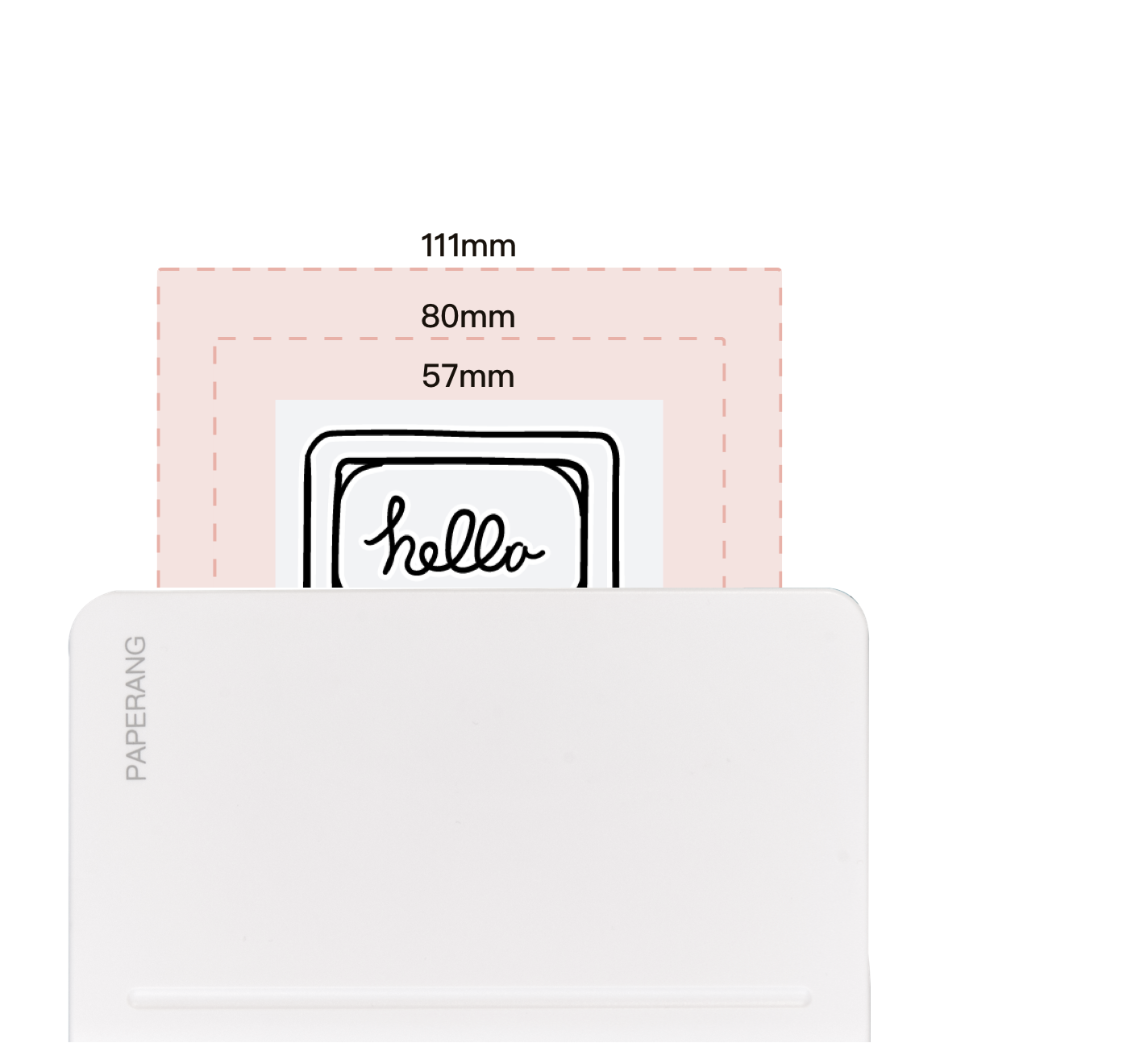 Specifications
C1S is the upgraded version of C1. Our technicians upgrade the paper cut, indicator light, and the inner layout, but keep everything new under the same design, so that it will just look familiar to you. Except the fact that we upgrade from inside.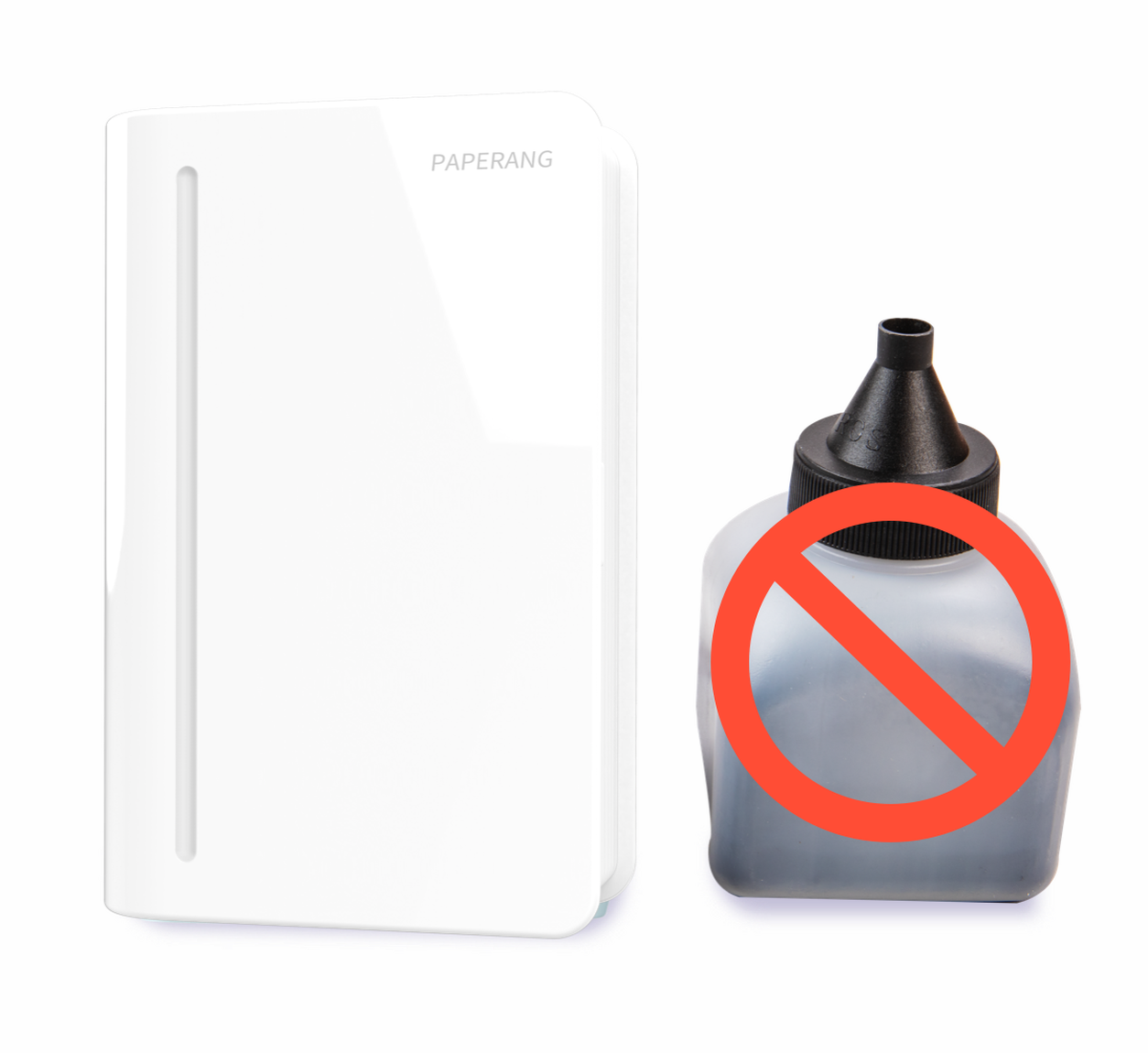 Mini Bluetooth Therm
Our printers use thermal printing technology, so that you don't need expensive ink or toner.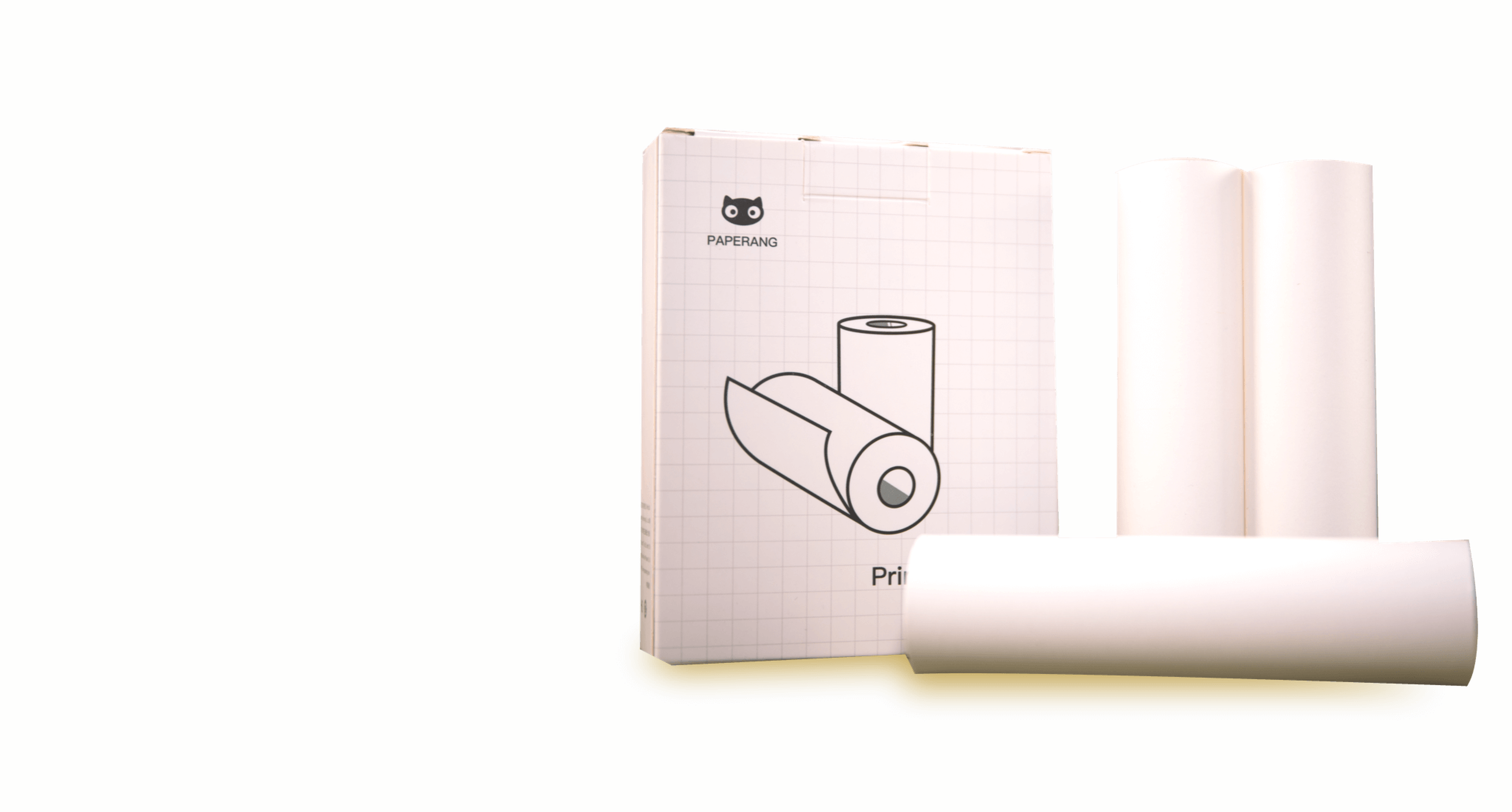 Various Sizes of Thermal Papers Supported
We have Basic Paper, Premium Paper, Sticker Paper, Rainbow Paper, and Label Paper for your different scenarios.
Tech Specs
Dimensions (width, height, depth) 150x100x45mm

Paper Print Size 57, 80, & 110mm (2/3/4 Inches)

Print Resolution 300 DPI

Weight 480g

Connection Method Bluetooth, USB

Connector Type Micro-USB

Battery Capacity 2000mAh

Battery Stand-by 48 Hours